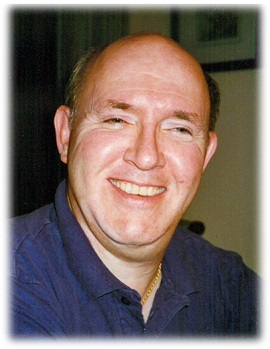 Stephen W. Loree
March 10, 1946 - April 11, 2018
Stephen W. Loree, age 72 of Farmington, passed away April 11, 2018.
He was the beloved husband of Susan. Loving father of Samantha (Takuji) Kawakami, Benjamin (Catherine), Jonathan (Colleen) and Sarah (Brian) Gold. Proud grandfather of Gaku, Hana, Tsubaki and Yui Kawakami, Abbie, Maggie and Evan Loree, William, Joslyn, Charlotte, Elinor and Amelia Gold. Dear brother of Bob (Becky), Jim (Cyndi), Judy (Bruce) Miller and Joe (Frako Loden).
Memorial visitation for Steve will be held on Monday, April 23rd from 10:30 a.m. until the time of the service at 12:00 p.m. at North Congregational Church, Farmington Hills.