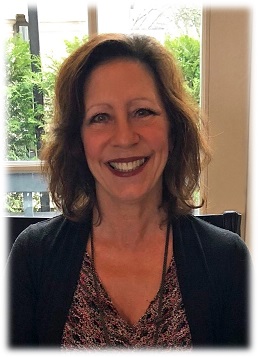 Mary Jo Price
September 2, 1961 - November 18, 2018
Mary Jo Price passed away November 19, 2018 at her home. She was born September 2, 1961 in Detroit, Michigan a daughter of Russell and Mary (nee; Mastrini) Podvin.
Mary Jo enjoyed all things Detroit. She loved walking along the river walk and was a fan of all the Detroit Sports teams. She enjoyed music and dancing and was an excellent cook. Mary Jo was always known for being the first one to arrive at a function and the last to leave much to the amusement and at times frustration of her family. Mary Jo will be forever remembered as a very caring person with a giving heart.
Mary Jo is survived by her 2 loving sons; Luke R. Price and Eric D. Price. Beloved daughter of Mary Kirkwood. Dear sister of Steve Povdin, Kathleen Maciacz and Carol Bolz. She also leaves behind her dear boyfriend; Antwon Madison. Former wife of Rick Price. Several nieces, nephews and cousins also survive.
The family will receive friends on Sunday, December 9, 2018 from 1:00 P.M. until the time of the memorial service at 3:00 P.M. at the McCabe Funeral Home, 851 N. Canton Center, Canton.
The family has suggested memorial contributions to the Epilepsy Foundation, 8301 Professional Place, suite 200, Landover, MD 20185 in lieu of flowers.