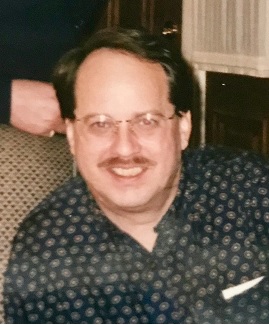 David S. Yelonek
June 4, 1954 - April 20, 2019
David S. Yelonek, age 64 of Plymouth, passed away April 20, 2019.
David is survived by his son Christopher, his brother Stanley (Carmen), his sister Lynn (John) Horton, his sister-in-law Barb (the late Kenneth), his step-daughter Megan and his nieces and nephews Nolan, Kelly, Jeffrey,Grace and Edward.
David belonged to the Fraternal Order of Eagles and The Moose Lodge in Northville.
Arrangements entrusted to McCabe Funeral Home, Canton Chapel.