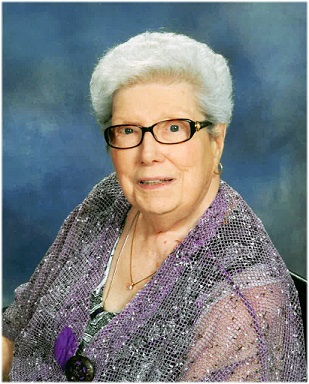 Marie L. Ahearn
March 30, 1936 - May 4, 2019
Marie L. Ahearn, age 83, passed away May 4, 2019.
She was the dear sister of Eileen O'Driscoll, Margaret Murray, Linda (Ted) Chapman, Daniel (Susan) Ahearn and the late James (Rita) Ahearn. Marie is also survived by many nieces and nephews, great nieces and nephews and great-great nieces and nephews.
Memorial gathering will take place on Monday, May 20, 2019 from 10:30 a.m. until the time of her memorial mass at 11:30 a.m. at St. Fabian Catholic Church, 32200 W. 12 Mile Rd., Farmington Hills.
In lieu of flowers, memorial donations can be made to St. Jude Children's Research Hospital.