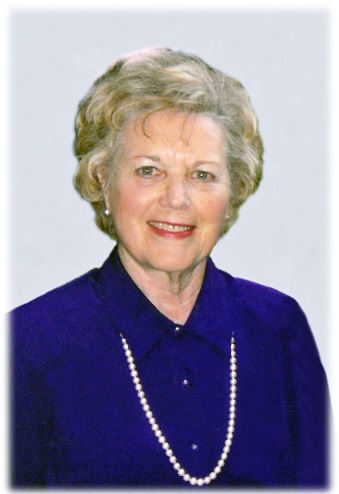 Betty Nicolay
August 22, 1930 - July 28, 2019
Elizabeth "Betty" Nicolay, age 88 of Farmington Hills, passed away July 28, 2019.
She was the beloved wife of the late Ernest "Bud" Nicolay and was cherished by her children Nick, Kathy Ruoff and Jim, along with their families.
Betty was born in Orchard Lake and graduated from Pontiac High School. She attended Michigan State University where she was a member of Delta Zeta. Betty was exceptionally active in her community. She was a member of the Optimist Club and honored as the 1985 Optimist Citizen of the Year and named as the Farmington/Farmington Hills Chamber of Commerce citizen of the year in 1990. She was the founder of Farmington Families in Action and sat on the Farmington Hills Police Crime Prevention Advisory Committee along with the Board of Directors for the Farmington Area YMCA. She also chaired the Administrative Board at Nardin Park Church and was secretary of the United Methodist Women.
Private family services for Betty have been held.
Betty's family would like to thank her wonderful caregivers for their years of dedication to her.
Donations in her name are appreciated to the Farmington Hills Police Benevolent Association, P.O. Box 255, Farmington, MI 48332.