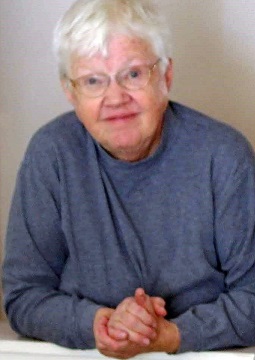 Winifred Alice Heimiller
May 12, 1933 - August 6, 2019
Winifred Alice Heimiller, age 86 of Livonia, went to be with the Lord on August 06, 2019. She was the loving wife of the late Robert. Devoted mother of Kathy, Mary, Chuck, John (Anna), Daniel, Jim, Paul, William, Joseph, and the late Bob. Cherished sister of Margaret, Rosie, Bill, Dan, Michael, George, and Joseph. Adoring grandmother of Matthew and Stephen.
Winifred was devoted to her Catholic faith and to her loving family. She will be missed dearly.
Memorial gathering will be held on Wednesday, August 14th, beggining at 10:15 a.m. until the time of her memorial mass at 11:00 a.m. in the chapel at St. Genevieve Catholic Church, 29015 Jamison St., Livonia.