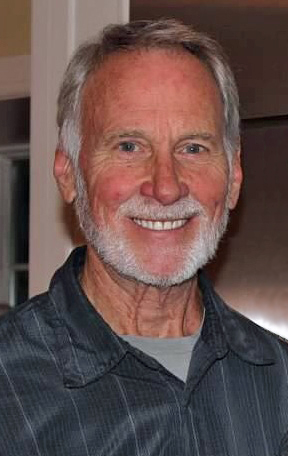 Martin Aschoff
August 31, 1946 - October 6, 2019
Martin Aschoff, age 73 of Farmington Hills, passed away October 6th, 2019.
Martin was born on August 31, 1946 in Belvidere, New Jersey to the late Andrew and Delores Aschoff. He enlisted in the United States Army and proudly served his country in South Korea. After his tour of duty and entering the workforce, he met Susan (nee. Flaker), the love of his life and they married on November 29, 1969 spending nearly 50 years together.
They were blessed with four children; Darren (Dana), Bryan (Maghan), Jeff (Jude), Jennifer (Bruce) Canetti and eight grandchildren; Eleanor, Sophia, Ryland, Owen, Sydney, Ruby, Emerson, and Brandon all of whom Martin adored. Brother of Russ, Cliff, Andrea, Amy, Mark, Calvin, Nathan, Clyde. Martin also leaves behind several nieces, nephews, and friends. Martin is preceded in death by his brothers Quentin and Malcom.
Martin gave many years of dedication to Ford Motor Company, working his way up to Quality Control Manager. In his leisure time he thoroughly enjoyed hiking, gardening and all things outdoors. Martin also had a passion for learning. He was a proud father and grandfather and enjoyed nothing more than being with his family, cherishing their love and presence in his life.
Memorial visitation for Martin will be held on Saturday, October 19th from 2:00 p.m. until 4:00 p.m. with a 4:00 p.m. Memorial Service at McCabe Funeral Home, 31950 W. 12 Mile Rd., Farmington Hills.
In lieu of flowers, donations in Martin's name are appreciated to American Heart Association.