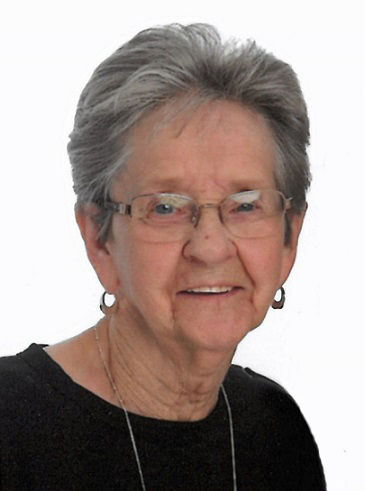 Sandra Lee Vetitoe
August 7, 1941 - April 20, 2020
Sandra Vetitoe passed away April 20, 2020 at the age of 78.
Sandra was born on August 7, 1941 to the late Henry and Martha (Schilinski) Brooky in Detroit, Michigan where she grew up. For many years, she proudly worked for General Motors as a cashier. Sandra enjoyed playing solitaire, reading, and recently learning how to play games on her cell phone. She was also a whiz at jigsaw puzzles, completing some of the most difficult of puzzles in a matter of a couple weeks. Most of all, she loved her family and spending time with her grandchildren whom she adored.
Sandra is survived by her cherished children, Sheila Perkins, Yvette (Rob) Foy and Gary (Tamara) Vetitoe; beloved grandchildren, Gary II, Jackie, Matthew, Eric, Holly, Allie and Addison, and her dearest sister Linda (Frank) MacDonald. She was preceded in death by her parents; husband Jack; her sister Patricia (the late Albert) Prezioso and her brother Clarence Schilinski.
Visitation for Sandra will be held on Thursday, April 30th, with her family to receive friends from 2:00 p.m. to 6:00 p.m. at McCabe Funeral Home, 851 N. Canton Center Rd., Canton. Interment will take place at White Chapel Memorial Park Cemetery, Troy. In lieu of flowers, Memorial Contributions may be made to the American Lung Association in her name.