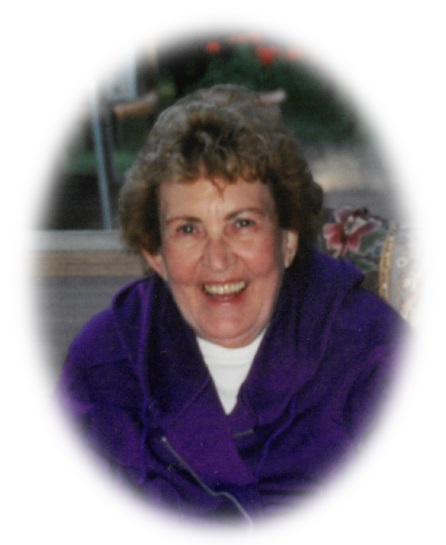 Rosemary J. Garvey
April 9, 1931 - January 11, 2021
Rosemary J. Garvey, age 89 of Farmington Hills, passed away January 11, 2021.
Rosemary was a stylish lady who thoroughly enjoyed shopping and was always well dressed. More importantly, she was a devoted and loving mother and grandmother. She was immensely proud of her family and loved spending time with them. Rosemary touched so many lives and her memory will be cherished by her family and all who knew her.
Rosemary was the loving mother of James (Nancy), Robert (Robin), Susan Philpott, and Loreen Pueschel. Cherished grandmother of Robert Jr., Thomas, and Sean Philpott, Steven (Tanya) and Joseph (Tara) Pueschel, and Peter (Hayley) Erl. Great-grandmother to Lucas, Morgan, and Kacie Pueschel and Emelia Erl. She is also survived by numerous nieces, nephews, and cousins. Rosemary is preceded in death by her parents, Thomas and Rose Hayes; her first spouse, Arthur Philpott and second, Leonard Garvey; her siblings, Thomas and Larry Hayes and Betty McCarthy.
Visitation for Mrs. Garvey will be held on Thursday, January 14th, from 2:00 p.m. until 7:00 p.m. at McCabe Funeral Home, 31950 W. 12 Mile Rd., Farmington Hills. She will lie in state on Friday, January 15th, at 10:30 a.m. until the time of her Funeral Mass at 11:00 a.m. at St. Fabian Catholic Church, 32200 W. 12 Mile Rd., Farmington Hills. She will be laid to rest in Oakview Cemetery, Royal Oak.
Memorial contributions may be directed to Angela Hospice in her name.