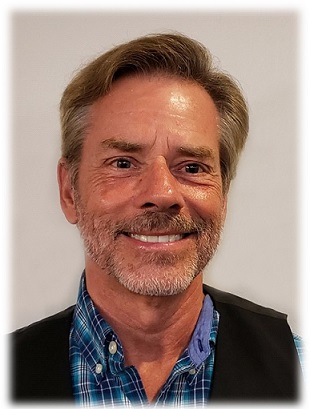 Michael E. Kraft
October 14, 1954 - February 9, 2021
Michael E. Kraft, age 66 of Dearborn Heights, was called home on February 9, 2021, after a long battle with cancer. He died peacefully with family and friends by his side.
Michael was born on October 14th, 1954, in Highland Park, Michigan to Eugene and MaryAnne (Dobrick) Kraft. He grew up in Dearborn Heights and joined the family upholstery business, Kraft & Sons, right out of high school. Over the years, he worked with both his parents, his brother, his two sisters and his brother-in-law. Michael continued to work in the upholstery business with his father until they sold the business in 2019. He was active in his local church which is where he met his wife Beth. They were married on July 17th, 1982.
Michael was a devout Christian and theologian. He had many passions including nutrition, investment trading and building WWII models. He was also an avid bowler and golfer.
He was the beloved husband of the late Beth. Loving father of Michael (Christi) and Kelly (John) Lehman. Proud grandfather of Leland and Elizabeth. Dear brother of Peggy (Gerry) Severin, Patti Dixon, and Jim (Celeste). Mike was also loved and supported by Laura Lieb.
Memorial visitation for Michael will be held on Saturday, February 20th, from 1:00 p.m. until 6:00 p.m. with a private memorial service to follow at McCabe Funeral Home, 31950 W. 12 Mile Rd., Farmington Hills. All are invited to attend. Due to current restrictions, there will be a limit of 20 people at a time in the funeral home during visitation services.