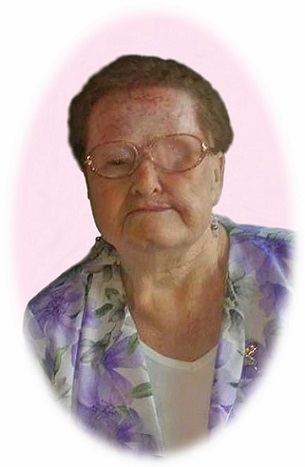 Bertha Lee Houk
December 18, 1935 - July 7, 2022
Bertha Lee Houk, age 86 of Canton, passed away July 7, 2022.
Bertha was the beloved wife of the late Richard for 46 years. Loving mother of Richard (Tina) Houk, Jr. and Chris (Debbie) Houk. Proud grandmother of Richard (Nicole) Houk, Alicia Salinas, Rhonda Houk (Scott Otto), Eric (Kayla) Houk, Jeremy (CeeCee) Houk, Talena Davis, and Trevar Hogan and great-grandmother of Aden, Jase, Lena, Wyatt, Austin, Wyatt, Grayson, Brooke, Cora Rose, Emma, and Harrison.
Visitation for Bertha will be held Tuesday, July 12th, from 2:00 p.m. to 8:00 p.m. at McCabe Funeral Home, 851 N. Canton Center Rd., Canton. Visitation will continue on Wednesday, July 13th, from 10:00 a.m. until the time of her Funeral Service at 11:30 a.m. at McCabe Funeral Home – Canton Chapel. Interment will follow in Cherry Hill Cemetery, Canton.