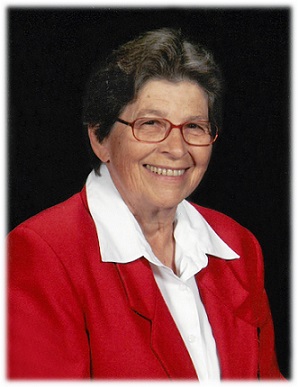 Nancy N. Stegeman
May 13, 1933 - July 13, 2022
Nancy Naomi (Grim) Stegeman, age 89 of Farmington Hills, entered Eternal Life with her Savior on July 13, 2022, under hospice care after suffering a stroke. She was born in York County, PA, on May 13, 1933 to Richard and Florence Grim.
Nancy was a dedicated Christian, which gave her a love for people. This was expressed by her care of her husband and family, and by her occupation as a Registered Nurse. She was also dedicated to her local church and The Gideon Auxiliary.
She is survived by her loving husband of 65 years James "Jack" Stegeman; her sons Mark (Rita) Stegeman of Oklahoma and Ray (Dee) Stegeman of Papua, New Guinea; and her daughter Susan (Dave) Pike of Farmington Hills, Michigan. She is also survived by 15 grandchildren and an ever-increasing number of great-grandchildren. Nancy was preceded in death by her son Mike Stegeman in 2016 and her daughter Beth (Matt) Folkert in 2017.
A memorial gathering for Nancy will be held on Friday, July 22nd, at 10:00 a.m. until the time of her Memorial Service at 11:00 a.m. at McCabe Funeral Home, 31950 W. 12 Mile Rd., Farmington Hills.
In lieu of flowers, Nancy has requested a donation be made to The Gideons International.