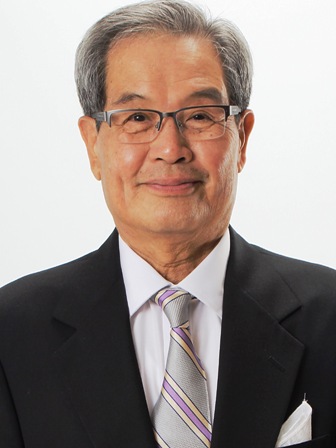 Joon Y. Choi, M.D.
March 14, 1944 - July 9, 2017
Dr. Joon Young Choi of West Bloomfield, MI died peacefully at home surrounded by his loving family on July 9, 2017. He was 73. Dr. Choi was an adolescent, family, and marital psychiatrist for more than 40 years.
He was a devoted husband to Kyung Eun for 46 years. A loving father to three children: Betty (husband Erling Ho); Susan; Ronnie (his wife Meryl). He was a cherished grandfather to Ethan and Sarah Ho.
Dr. Choi was born in Seoul, South Korea where he graduated from Kyunggi High School and Seoul National University (SNU) College of Medicine. Dr. Choi served proudly in the South Korean Air Force earning the rank of Captain (Daewi) while providing medical transport services transferring patients from the battlefield back to friendly territory during the Vietnam War.
Dr. Choi enjoyed playing golf, taking road trips with his family, and gardening in his spare time. He was an "artist at heart" and created many beautiful drawings and oil paintings of captivating landscapes, wild animals, and significant persons.
Visitation will be held on Friday, July 21st from 5pm until time of Funeral Service at 7pm at McCabe Funeral Home, 31950 W. 12 Mile Rd., Farmington Hills, MI.