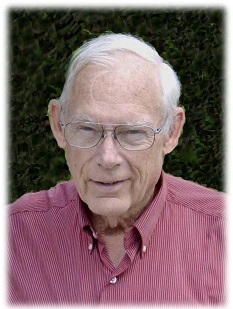 David Grover
January 2, 1933 - June 30, 2018
David O. Grover, age 85, passed away June 30, 2018.
He was the beloved husband of Barbara for 59 years. Loving father of Karen (Thomas) Snelten and James David Grover.
David was a jazz enthusiast, enjoyed trains and loved sailing on his boat. He was a proud member of the Crescent Sail Yacht Club.
Memorial visitation for David will be held on Saturday from 2:00 p.m. until 8:00 p.m. at McCabe Funeral Home, 31950 W. 12 Mile Rd., Farmington Hills.
Donations in David's name are appreciated to the Michigan Jazz Festival, the Farmington Library, or the Crescent Sail Yacht Club.