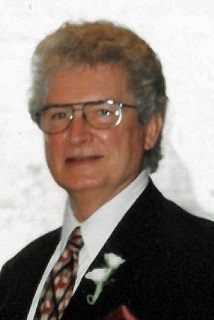 Reynold Barry Brandt
July 8, 1942 - August 13, 2019
Reynold Barry Brandt, age 77 of Farmington Hills, passed away August 13, 2019.
He was the loving husband of Ernestine Moody-Brandt. Dear father of Geoffrey (Ana), Kimberly (Tim) Pace, and Nicole Brandt. Cherished brother of Ron (Diane) and devoted grandfather. He is survived by a host of family and friends.
The Visitation for Mr. Brandt will be held Friday, August 16th, at 10:30 a.m. until the time of his Funeral Service at 11:30 a.m. at McCabe Funeral Home, 31950 W. 12 Mile Road, Farmington Hills. Interment will take place at Roseland Park Cemetery, Berkley.
Memorial contributions in Mr. Brandt's name are appreciated to the Salvation Army or The Detroit Public Library.