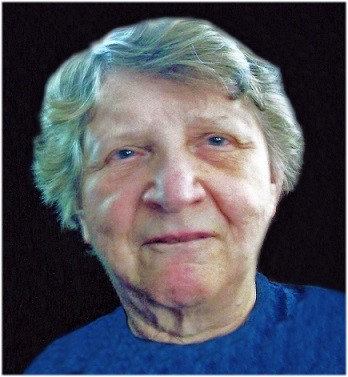 Gail Bushaw
April 12, 1940 - January 20, 2020
Gail Irene Bushaw passed away at the age of 79 on January 16, 2020 after a brief illness. She was preceded in death by her mother and father, Grover C. Bushaw Jr. and Mary Audrey Bushaw (Cooke). She is survived by her two brothers David A. Bushaw (Diane) and William J. Bushaw (Irene), along with cousins, nephews and a niece.
Gail was disabled since birth but overcame her many challenges to live a long and productive life with many friends, coworkers and housemates. She worked for McDonald's and Meijer's, retiring several years ago.
The family is particularly indebted to Louise Semetko and her staff for providing loving care and guidance to Gail for almost 40 years. A memorial was held by the family on January 24, 2020, and she is resting at Roseland Park Cemetery, next to her mother and father.