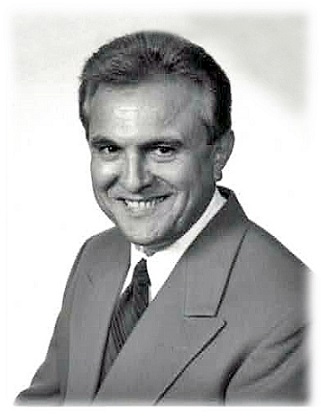 Andy Sinn
October 31, 1944 - April 28, 2020
Andy John Sinn, age 75 of Canton, passed away April 28, 2020. He was the beloved husband of Annamarie for 50 years. Loving father of Lisa (Bradley) Baranski and Romi (Paul) Lilford. Proud grandfather of Shea and Blake. Dear brother of Maggie (Alex) Marton, Rudy (Judka) Sinn and the late Louie Puskas. Also survived by many nieces and nephews.
Due to current circumstances, a celebration of Andy's life will be planned for a future date.
Please sign Andy's online guest book or share a memory with his family at the links below.
I'd like the memory of me
to be a happy one,
I'd like to leave an afterglow
of smiles when the day is gone.
I'd like to leave an echo
whispering softly down the ways,
of happy times, and laughing times,
and bright and sunny days.
I'd like the tears of those who grieve
to dry before the sun,
of happy memories that I leave
when life is done.