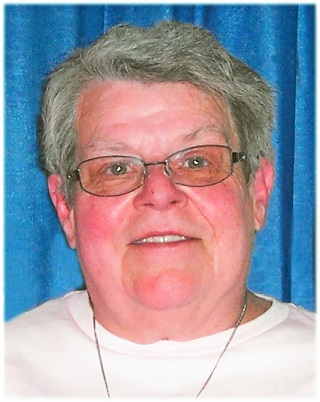 Judith A. Mines
December 17, 1948 - July 11, 2020
Judith A. Mines, age 71 of Canton, passed away July 11, 2020.
Judy was born on December 17, 1948 in Wisconsin Rapids, WI to the late Francis and Theresa Bushman. She graduated from Assumption High School in 1967 and remained in her hometown until she met and married her husband, Richard, on April 4, 1981. Judy and Dick continued to share 39 wonderful years together.
She was the beloved wife of Richard for 39 years. Dear sister of Orville Bushman, Janice Parrett and the late Kathleen Hamilton.
Visitation for Judy will be held on Thursday, July 16th, from 9:00 a.m. until the time of her funeral service at 10:30 a.m. at McCabe Funeral Home, 851 N. Canton Center Rd., Canton. Burial will follow in Knollwood Memorial Park Cemetery, Canton.
Memorial Donations in Judy's name are appreciated to St. Jude Children's Research Hospital or ProLife Across America.