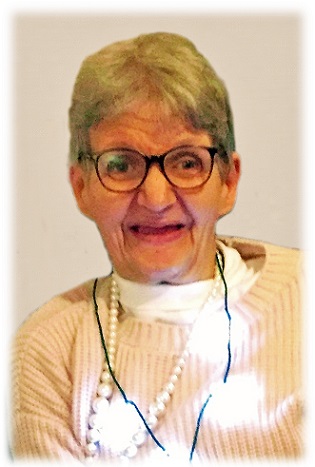 Connie Piotrowski
June 6, 1961 - September 3, 2020
Connie L. Piotrowski, age 59 of Canton, passed away September 3, 2020.
Simply put, Connie was a joy to be around. More recently in life she enjoyed talking, even initiating the conversation. She looked forward to workshop and bowling with friends and family. Lunch dates with her cousin were always a special treat. The grandchildren in Connie's family were especially close to her and their adoration was mutual. Everyone who knew Connie delighted in seeing her, including her church family at Plymouth Church of the Nazarene. She brought a great deal of genuine happiness to those who grew to know and love her. Any time spent together with Connie is now a treasured memory and she will be deeply missed by many.
Connie is survived by her loving cousins Sherry (Bill) Shunk, Clifford (Peggy) Roberts and Neil Roberts; their children Kimberly Chambers, Kristen (Steve) LaPlante, Ray Whyde, Teresa (Tim) Messina and Bill Shunk; and their children Kyle, Kelsey, Jordan, Julien, Annie and Emilia. Her dear friends and roommates Deanna Poppenger and Cindy Chicoran and their families, along with the wonderful staff at Domus Vita. Connie will also be missed by her favorite dog, Molly.
A memorial service for Connie will be planned for a future date. Arrangements entrusted to McCabe Funeral Home, Canton.