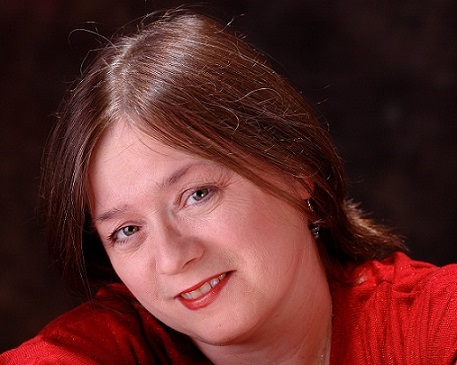 Marijo Kelly
October 13, 1954 - October 12, 2020
Marijo Kelly, age 65 of Farmington Hills, passed away October 12, 2020.
Kind, caring and nurturing, Marijo was a devoted wife and mother, and cherished all the wonderful things that came along with enjoying family life. She looked forward to spending time together on the many camping trips the family took. Never one to shy away from setting up the site, she enjoyed the whole experience, steadily progressing from tents to pop-up campers, and eventually the RV.
Marijo's love of animals, especially horses, lead her to having her own. She dedicated much time and effort to showing her horses. The patience she had and continued to develop would encourage more passion for new hobbies, and these hobbies quickly became her talent. She loved to sew, work with all types of fabrics, and craft most everything. She was proud to see her creative contributions to her church, including banners hanging throughout, and choir members donning the accents she made. During Christmas time, Marijo's craftiness extended to owning and operating her homemade Gingerbread house business. A little assembly line of sorts, her children would help her with the final touches and the little extra details that made the houses so beautiful.
Although her time was much too short, her family will always cherish the memories they made. She will be deeply missed.
Marijo was the beloved wife of Jim for 34 years. Loving mother of James and Terry. Dear sister of Lucy, Beverly, Larry, Steve and the late Jenny.
Visitation will be held on Thursday, October 15th, from 2:00 p.m. until 8:00 p.m. and Friday, October 16th, from 4:00 p.m. until 8:00 p.m. with a 7:00 p.m. evening service at McCabe Funeral Home, 31950 W. 12 Mile Rd., Farmington Hills, Michigan.
Memorial donations in Marijo's name are appreciated to the Dorothy & Peter Brown Jewish Community Adult Day Program.