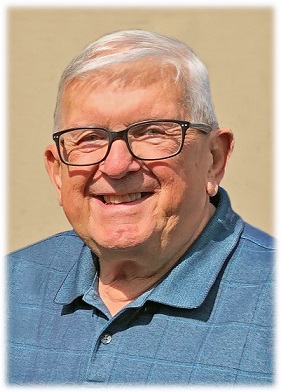 John P. Czerwinski
June 30, 1941 - December 27, 2020
John P. "Cheddars" Czerwinski, age 79 of Canton, passed away peacefully on Sunday, December 27, 2020.
John was married to his beloved wife, Barbara, for 54 years and treasured his time spent with family and friends. He especially loved family gatherings, trips out west, attending his grandkids' events, dinners at Buddy's, and hanging out with the guys. If you asked John, he would say his biggest accomplishment was being a father and grandfather. He cherished every moment.
John is survived by his beloved wife, Barbara. His loving sons, Brian (Jennifer) and Todd (Christina). His cherished grandchildren, Madeline, Lindsey, Joseph, John Daniel and Antonia. His dear sisters, Joan, Bernadine and Nancy. He is also survived by many wonderful nieces and nephews, all of whom love and will miss him dearly. John was preceded in death by his mother Catherine and his sister Florence.
To ensure the safety of family and friends during this difficult time, memorial services for John will be planned at a future date.
Those who wish to honor John's love of family may do so with a donation in his name to the Alzheimer's Association.