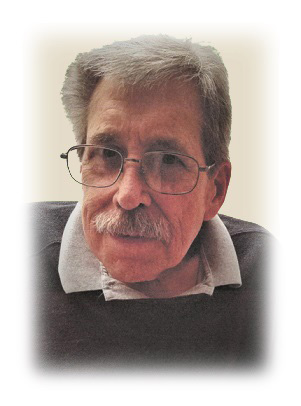 Leland Oltean
July 25, 1950 - March 22, 2021
Leland George Oltean, affectionally known as Lee, was born on July 25th, 1950.
Lee passed away on March 22nd, 2021, age 70, at Beaumont Hospital. His battle with serious medical issues in recent years showed his courage in facing life challenges. Despite the hardships, Lee was strong until the very end. After graduating from Southfield High School, Lee attended Western Michigan University. His varied career included time in the real estate and food industry. Lee was preceded in death by his parents, George and Helen Oltean and his sister, Cathy. His attitude and demeanor will be missed by many.
A graveside service for Mr. Oltean will be held on Friday, March 26, 2021 at 11:00 a.m. at White Chapel Memorial Park Cemetery, 621 West Long Lake Road, Troy.