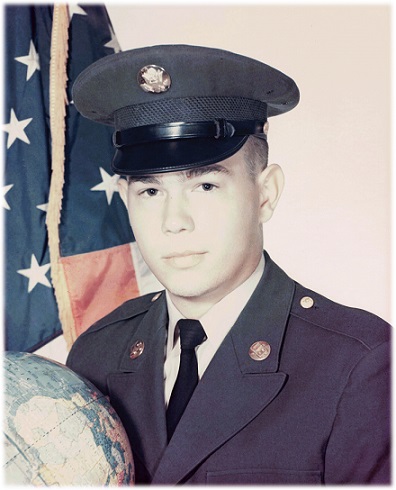 John Ligner, III
December 29, 1949 - August 22, 2021
John Ligner, III passed away August 22, 2021 at the age of 71. He was the loving husband of the late Karen; cherished father of Tracy (Ryan) Kroman and Kristie Ligner; and devoted grandfather of Lauryn, Ashlyn, and Emersyn Kroman. He also leaves many in-laws, nieces, and nephews.
John was born in Detroit, Michigan on December 29, 1949. He met Karen LaGrow in the late 60's before joining the United States Army. He proudly served his country during Vietnam and returned home to his future wife to start a family. The happy couple was married on June 17, 1972 and were blessed with two daughters, Tracy and Kristie.
John was a committed tool and die maker, working for Braun and retiring from MASCO after several years of dedication. He was a hard worker, putting in the extra time to provide for his family. Following retirement, John spent time with his grandchildren and doing the things that he loved.
John was a Harley Davidson enthusiast, owning several different motorcycles throughout his lifetime. He was a cross country rider as well as a local trip taker. John also loved to bowl and threw at least one game of 300. He had a passion for golf and was truly good at the things he enjoyed. John was a very proud veteran and founding member of the VVA Chapter 528 and their Color Guard.
Mr. Ligner's family will receive friends on Saturday, August 28th, beginning at 11 a.m. until his Time of Sharing at 2 p.m. at McCabe Funeral Home: Canton Chapel, 851 N. Canton Center Rd., Canton. Mr. and Mrs. Ligner will be laid to rest together at Great Lakes National Cemetery in Holly. In lieu of flowers, Memorial Contributions may be made to the Humane Society and the VVA Chapter 528 in his name.