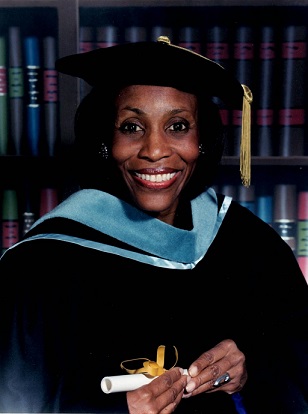 Dr. Carolyn Tatum
February 2, 1947 - August 28, 2021
Dr. Carolyn Tatum passed away August 28, 2021 at the age of 74 .
Dr. Tatum's family will receive guests on Thursday, September 9th while she lies in state at 10 a.m. until the time of her Funeral Service at 11 a.m. at Oakland Church of Christ, 23333 W. 10 Mile Road, Southfield, MI 48033.
In lieu of flowers, Memorial Donations to Alabama State University - Detroit Alumni Chapter in care of Dr. Carolyn Tatum, P.O Box 2024, Farmington Hills, MI 48333 are appreciated.