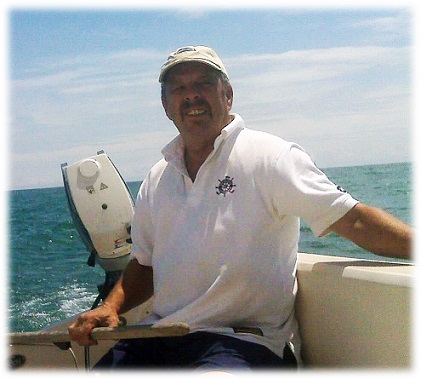 Laurence J. Meath
May 1, 1947 - October 1, 2021
Laurence J. Meath, age 74 of Westland, passed away October 1, 2021.
He was the loving brother of Marilyn, Thomas (Christine), and Kevin (Tina). Also survived by many dear nieces and nephews.
Memorial visitation for Larry will be held on Friday, October 8th, from 12:00 p.m. until the time of his Memorial Service at 2:00 p.m. at McCabe Funeral Home, 851 N. Canton Center Rd., Canton.