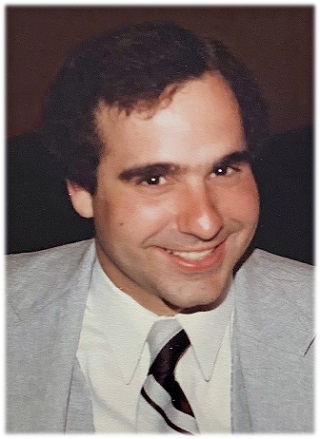 Paul K. Bryen
May 14, 1950 - October 11, 2021
Paul Kurt Bryen, age 71 of Farmington Hills, passed away on Monday, October 11, 2021.
Paul grew up in Grosse Pointe Woods, MI and graduated from Grosse Pointe High School in 1968. He went on to proudly work for The Detroit News for 40 years until his retirement. He loved golf, baseball, telling a good story, and being with his work friends.
Paul was predeceased by his parents, Alan and Helen Bryen. He is survived by his brothers, Gregory (Tina) and Eric (Marjorie) Bryen; his nieces and nephew, Gregory (Kate Fraser) Bryen, Jr., Joanna (Joseph) Giglio, Alaina (Michael) Brown, Madelaine (Kristoffer) Bryen and Elysa Bryen; 7 great-nieces and nephews; and his longtime friend, Karen Pruett.
A memorial for Paul will be held at a later date.
Memorial donations may be kindly directed to The Michael J. Fox Foundation for Parkinson's Research.