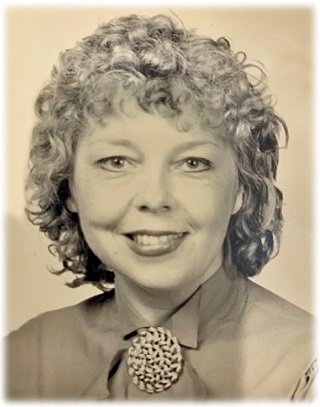 Cheryl L. Olsen
November 15, 1945 - October 29, 2021
Cheryl Lynn Olsen, age 75 of Farmington Hills, passed away October 29, 2021.
She was the loving aunt of Michael, Geraldine, Diana, George, Jackie, Linda, Bonnie, Tom and Ann. Also survived by many great nieces and nephews. Cheryl was predeceased by her parents George and Gertrude, and her siblings Joyce Zoccano, George Olsen and Joan Olsen.
Visitation for Ms. Olsen will be held on Tuesday, November 2nd, at 10:00 a.m. until the time of her Funeral Service at 11:00 a.m. at McCabe Funeral Home, 31950 W. 12 Mile Rd., Farmington Hills. Burial will follow in Holy Sepulchre Cemetery, Southfield.
Memorial donations in Cheryl's name are appreciated to St. Fabian Catholic Church.