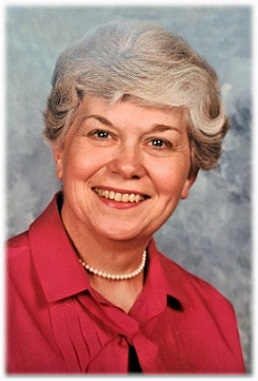 Joan Hinkle
May 5, 1931 - October 28, 2021
Joan M. Hinkle, age 90 of West Bloomfield, passed away October 28, 2021.
She was the beloved daughter of Clyde and Mary. Dearest sister of the late Lawrence, Mary Ellen, Margaret and Jean. Dear aunt of Judith (Donald) Hutchinson and David (Tammy) Nelson.
Joan was a 53' graduate from U of D college who loved her career of 41 yrs. teaching elementary students within the Detroit Public Schools (ex. 71'-92' Gardner & Carver). She loved gardening and was a long-time member of the Farmington Garden club.
Per her wishes, private services have been held. Interment will take place in Holy Sepulchre Cemetery, Southfield. Thoughts and memories can be left at Joan's online guest book.