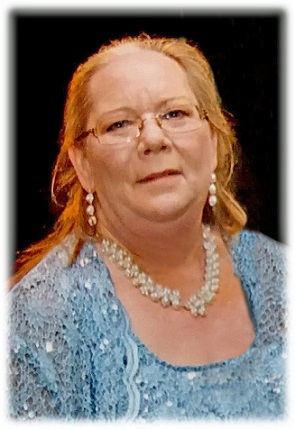 Tammy L. Ramseyer
April 27, 1963 - November 17, 2021
Tammy "Aunt Mama Tamster" Ramseyer, age 58, passed away November 17, 2021.
She was the dear mother of Jillian (Jonathan) Evans. Daughter of Beverly (the late Victor) Cassar and Martin (Edwina) Ramseyer. Sister of Jeffrey (Shawn) Ramseyer. Aunt of Ashley Ramseyer, Sara (Ryan) Shippe, and the late Emily Ramseyer. Great aunt of Kayla, Cashis, Ariya, Nora and Luka.
Memorial visitation for Tammy will be held on Tuesday, November 23rd, from 4:00 p.m. until 8:00 p.m. at McCabe Funeral Home, 31950 W. 12 Mile Rd., Farmington Hills. Her Memorial Service will be held on Wednesday, November 24th, at 11:00 a.m. at the funeral home.
In lieu of flowers, memorial donations in Tammy's name are appreciated to First Step.