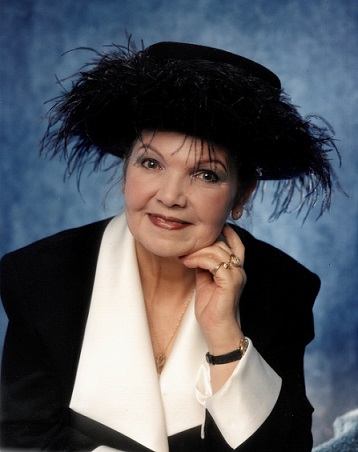 Krystyna Urban
November 2, 1931 - November 18, 2021
Krystyna Urban passed away November 18, 2021 at the age of 90. She was the loving wife of the late Jan ('08) for 54 years; devoted mother of Christopher, Kurt (Laura), Vito (Wendy), and Elizabeth (Andrew) Mizzi; cherished grandmother of Dominique Urban, Izabella (Tony) Michalik, Basia (Chris) Kiehler, Nicole (Kevin) Callender, Sierra and Hunter Urban, Emilio Salcedo, Jessica (Kevin) Mizzi Lumian, Paul Mizzi and Olivia Mizzi; and great grandmother of 8.
Krystyna was hospitable and caring, entertaining guests when she could. She was a hard worker, retiring from Cobo Hall after 35 years of dedication. Krystyna enjoyed her family and being surrounded by loved ones and held a strong catholic faith throughout her life. She will be greatly missed by her beloved family.
Mrs. Urban's family will receive friends on Saturday, November 27th, from 2:00 p.m. – 7:00 p.m. and Sunday, November 28th, from 2:00 p.m. – 8:00 p.m. with a 7:00 p.m. Rosary Service at McCabe Funeral Home, 31950 West 12 Mile Rd., Farmington Hills. She will lie in state on Monday, November 29th, at 10:30 a.m. with her Funeral Mass to follow at 11:00 a.m. at St. Fabian Catholic Church, 32200 West 12 Mile Rd., Farmington Hills. Mrs. Urban will be laid to rest at Holy Sepulchre Cemetery, Southfield.