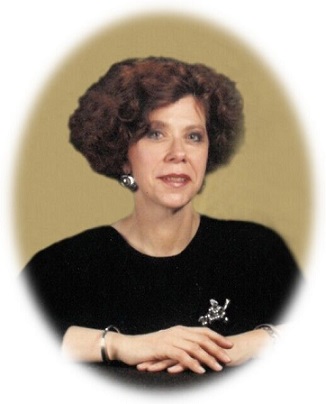 Joanne Endres
August 26, 1937 - July 24, 2022
Joanne Endres, age 84 of Lathrup Village, passed away after a short illness on July 24, 2022.
Joanne was the beloved wife of the late Tony DeFelice. Dearest sister of Jonathan Tara and the late H. Michael Endres with his wife, Judy Endres still surviving. Other survivors include her cousin Mary Seaberg (Ken) King and many close friends.
Joanne started her career at Huron Valley Schools then worked for Dearborn Public Schools before moving to Detroit Public Schools as a teacher and librarian. She also taught overseas for several summers. Joanne enjoyed promoting women's rights, gardening, antiquing, politics, Italian food, and foreign films. She will be dearly missed by her family and friends.
Memorial contributions in Joanne's name may be directed to Planned Parenthood, Lathrup Village Historical Society, or the Michigan Parkinson's Foundation.
Arrangements have been entrusted to McCabe Funeral Home.