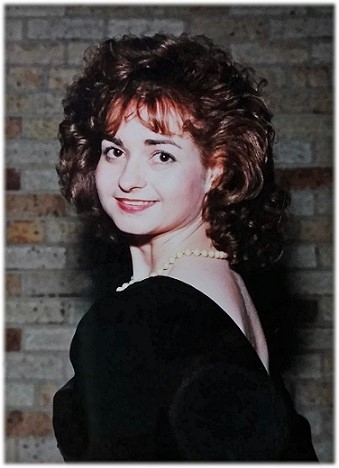 Kristin Lee Peace
September 27, 1955 - August 28, 2022
Kristin Lee (Van Vorst) Peace, age 66 of West Bloomfield, passed away August 28, 2022.
A graduate of Michigan State University, Kristin's professional communications career spanned more than 40 years, retiring from Henry Ford Health in 2019, completing 23 years of service as Systems Communications Manager. In addition to HFH, she worked for United Community Services of Metropolitan Detroit, Jacobson's and Booker Newspapers.
Her hobbies included traveling, boating, biking, hiking, reading and Christmas decorating.
She is survived by her beloved husband of 31 years, Gary; stepson Kelly (Carey); and brother-in-law Jeff (Kari). She was preceded in death by her parents; her brother Randall; and half-sister Julie.
Per Kristin's wishes, private burial will be held. She will be laid to rest in Glen Eden Memorial Park Cemetery, Livonia.
In lieu of flowers, memorial donations can be made to Henry Ford Hospice.