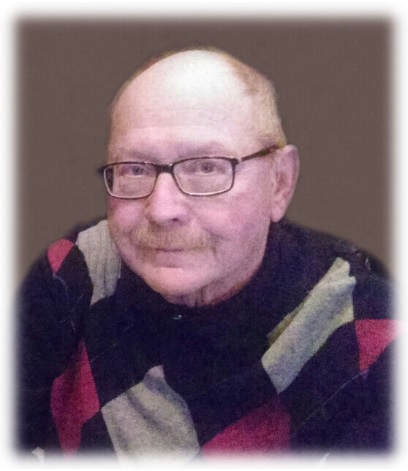 Robert Louis Wimmer
December 10, 1938 - August 29, 2022
Robert "Red" Wimmer (Bob) was born December 10, 1938, in Detroit and raised in Dearborn. He had a very active childhood filled with family, music, sports, and travel. He spent his summers in Muskegon, Michigan, surrounded by cousins, aunts, uncles, and grandparents.
As a boy, he developed a life-long obsession with hockey. He was a player, a fan, and a memorabilia collector. Bob was also a skilled photographer and shot many Red Wings games at Olympia stadium, as well as the Beatles' 1964 appearance in Detroit.
When he was 27, he met his future wife, the love of his life, Diane, while serving as the photographer at a wedding. They would go on to marry, have two daughters and many grandchildren. Together they travelled the world together, made many friends, and laughed often.
Bob was a 1957 graduate of Fordson High School and received his bachelor's and master's degrees from Wayne State University. He spent his career as a librarian and teacher in the Detroit Public Schools.
Books were another obsession for Bob. He was known to read an entire novel in one sitting. There was never a bookstore in his path that he didn't visit. He would pass his love for literature on to his daughters. In fact, any time the family went on a road trip, Bob asked the inevitable question, "Do you have a book?"
Bob had many friends who he enjoyed spending time with. His generous spirit and sense of humor will be missed.
Bob was the beloved husband of the late Diane for 53 years. Loving father of Suzanne (Jeff) Kart and Dr. Amy (David) Dereczyk. Proud grandfather of Isabela and Lily Kart, Dr. Aimee Helen (Jose Arribas), Ania, and Andrzej Dereczyk and great-grandfather of Ivan Bautista, Gabriel and Valentina Arribas. Dear brother of Joan (Nick) Spiroff. Bob was preceded in death by his wife, and parents Louis and Suzanna Wimmer.
Per Bob's request, a celebration of life will be held at a later date. He will be laid to rest in Mt. Olivet Cemetery, Detroit.