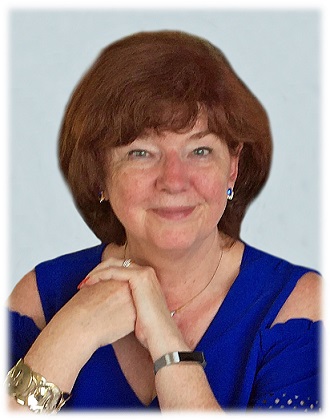 Marcia Louise Franz
June 14, 1953 - January 17, 2023
Marcia Louise Franz, age 69 of Canton, passed away suddenly on Tuesday, January 17, 2023.
Marcia is survived by her devoted husband, Robert Franz, and her siblings, James (Jacalyn) Hicks, Mary Hicks, and Judy Howell. She is also survived by many nieces, nephews, and extended family members.
Marcia was preceded in death by her parents, Marshall and Marjorie Hicks.
Visitation for Marcia will be held Friday, January 27th, from 3:00 p.m. to 8:00 p.m. at McCabe Funeral Home, 851 N. Canton Center Rd., Canton. Visitation will continue Saturday, January 28th, from 10:00 a.m. until the time of her Funeral Service at 11:30 a.m. at McCabe Funeral Home, Canton.
In lieu of flowers, memorial contributions may be directed to the Michigan Humane Society or St. Jude Children's Research Hospital.