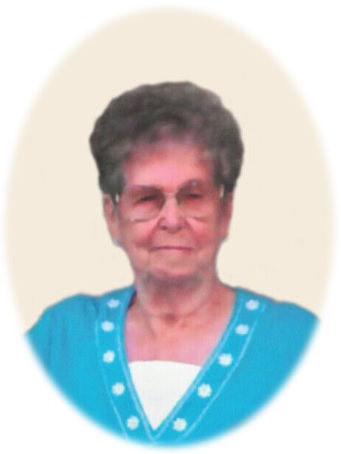 Dorothy Miller
March 31, 1923 - February 12, 2023
Dorothy Miller, age 99 of Canton, passed away February 12, 2023.
Dorothy enjoyed reading, cooking, and gardening. She will be dearly missed.
Dorothy was the loving mother of Betty (Dale) Hassett, Ronald (Carla Jo), Richard (Pam Edeburn), Michael (Phyllis) Wilkie, Patricia, and Debora Miller. Proud grandmother of 29 grandchildren and numerous great and great-great-grandchildren. Dearest sister of Bobby, Jimmy, and Mary Ellen.
Dorothy was preceded in death by her first husband, Mervin Daniel Wilkie, and her second husband, Bernard C. Miller; her children, Barbara, Mervin, Daryl, Betty Rose, and George; her grandchildren, Shanon, Joey, Bobby and Missy; her great-granchild, Branden Wilkie; and her brother, Herbert.
Visitation for Dorothy will be held Wednesday, February 15th, from 2:00 to 8:00 p.m. at McCabe Funeral Home, 851 N. Canton Center Road, Canton. Her Funeral Service will be held Thursday, February 16th, at 11:00 a.m. at McCabe Funeral Home, Canton. Dorothy will be laid to rest in Cherry Hill Cemetery, Canton.