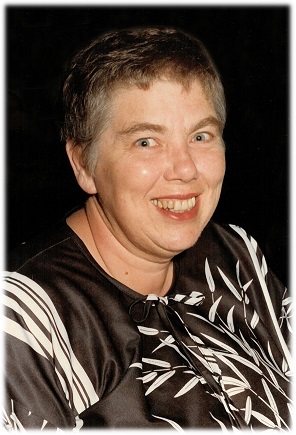 Mary Jane Smith
March 9, 1931 - March 11, 2023
Mary Jane Smith, age 92 of Farmington Hills, passed away March 11, 2023.
She was born in Detroit, Michigan, the only child of Charles Smith and Hazel Kitley Smith. Mary spent time at the family farm in Meade, Michigan with a large extended family. Mary earned a nursing degree from Henry Ford School of Nursing and received a master's degree from Wayne State University.
Mary was the second teacher hired for the Schoolcraft College nursing program in 1965. She taught a variety of classes and was acting department head when called upon. But teaching was what she enjoyed the most.
After retiring in 1988, Mary enjoyed traveling with her friends Elizabeth 'Buff" Wright and Shirley Hulton. They met as young women with the Girl Scout organization. The Girl Scouts were very important to Mary. The three were great friends for many years, sharing a cottage, mini schnauzers, great times and laughter.
Mary was a close friend of the Carleton family and took part in all their family events. No birthday party or holiday gathering was complete without her. She was truly family to Ladner and Midge Carleton, Lisa-jo, David, Tom and Martha, and all the family.
Visitation for Mary will be held on Wednesday, March 22nd, from 11:00 a.m. until the time of her Funeral Service at 1:00 p.m. at McCabe Funeral Home, 31950 W. 12 Mile Rd., Farmington Hills. She will be laid to rest in Meade Cemetery in Macomb.