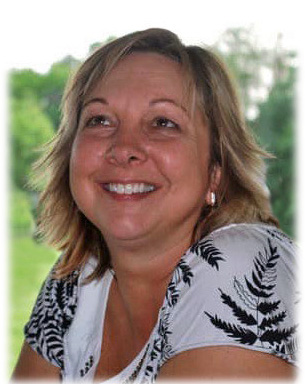 Lori A. Arndt
July 7, 1962 - March 5, 2020
Lori A. Arndt, age 57 of Farmington Hills, passed away March 5, 2020.
Lori's greatest joy in this world was her family. She was a devoted wife and mother, ever supportive, and quite simply put, "she was the greatest". Lori had a caring nature and continually put others first. Her brief but courageous battle with cancer will never overshadow the love and happy memories she shared with those she valued the most. Lori will always be remembered and forever missed, especially by her dear family.
Lori was the beloved wife of Don for 38 years. Loving mother of Kara and Ryan. Cherished daughter of Lois and the late Harvey Handel. Dear sister of Harvey (Cindy) Handel Jr., Rose (Doug) Leedle, Charlie (Debbie) Handel and John (Barb) Handel.
Private family services will be held. In lieu of flowers, contributions are appreciated to Karmanos Cancer Institute in care of Lori Arndt/ Kara's Krusaders.