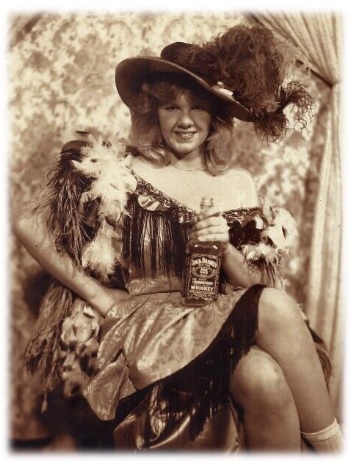 Lorraine A. Treat
August 1, 1961 - February 16, 2023
Lorraine A. Treat, age 61 of Canton, passed away on February 16, 2023.
Lorraine was known for her fun-loving spirit. She had a beautiful voice and loved to sing and dance. She enjoyed many hobbies throughout her life including playing guitar, gardening, macrame and crocheting, and playing video games. Lorraine was a big fan of Winnie the Pooh and loved stuffed animals. She especially cherished her teddy bear which purchased at her sister's school fundraising auction. She lovingly named her teddy bear Poingk. Lorraine gave a teddy bear to Bret soon after they met, which he named Benjamin, and both Poingk and Benjamin are always together and always will be. She often sang Winnie the Pooh songs, old television themes and jingles from commercials. Above all else, she loved spending time with her children and would often read to them as they grew up, with one of her favorite books to read being, "Love you forever" and any Dr. Suess book. She loved all animals. She had many pets; cats, dogs, rabbits, rats, hamsters, turtles and more. Lorraine will be deeply missed by her family and all who knew and loved her. She loved going to lake Michigan and per her request her ashes will be scattered at her favorite place Bridgman on lake Michigan.
Lorraine was the beloved wife of Bret for 37 years. Loving mother of Julie & Paul Winkler, Christopher Treat. She loved her soon to be daughter-in-law Maha Sarris who is engaged to Christopher. Proud grandmother of Gage Homan and Kyleah Winkler. Cherished daughter of Kenneth Wolvin, Sr., and Evelyn Wilson and stepdaughter of Linda Wolvin. Dearest sister of Kim McMillian, Kenneth Wolvin, Megan Lloyd, and Cassandra Fuller. She also leaves behind her four-legged companion, her dog, Ally and her grand-dogs, Puma and Freya.
Arrangements entrusted to McCabe Funeral Home, Canton.