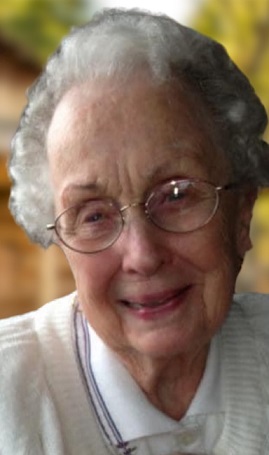 Dorothy T. Payleitner
October 28, 1923 - April 1, 2021
Dorothy T. Payleitner, age 97, passed away April 1, 2021.
Dorothy was the beloved wife of the late Duane for 52 years; loving mother of Melissa (Curt Sr.) Katsis, David (Deborah) and Thomas (Amy) Payleitner; proud grandmother of Curt Jr. (Roxanne) Katsis, Kristin (Jason) Newsome, and Madison and Catherine Payleitner and great grandmother of Alexa, Tyler, and Trevor Katsis, and Olivia Newsome; beloved daughter of the late Conrad and Leona; dear sister of the late Douglas (Loris) Thompson. She is also survived by her nephews Terry, Jeff and Phil Thompson and niece Terry Walters and those from her church family.
A Memorial Service will be held at a later date at St. Charles Episcopal Church.
In lieu of flowers, donations may be made to the St. Charles Episcopal Church Memorial Fund.