About
From the Beginning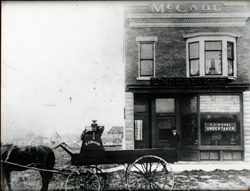 ​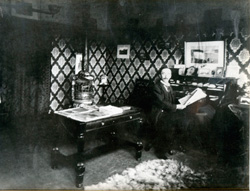 The succession of McCabe family members who have served their community mirrors the growth of southeastern Michigan over the past century. In 1893, the first McCabe Funeral Parlor was established in Detroit at Cass and Grand River Avenues. Since that time, the firm has had a long and varied history, leading to the family's present locations in Farmington Hills and in Canton Township.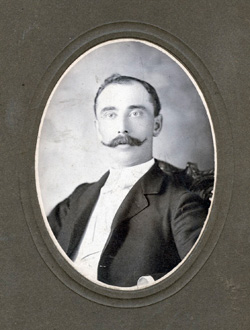 ​It was Francis J. McCabe, born in 1871, who founded the funeral home, now recognized as a "Michigan Centennial Business." Francis' son, Clifford L. McCabe, born in 1895, developed an interest in his father's profession at an early age. As a schoolboy, he would ride with his father in the horse-drawn hearse over country roads to the cemetery. In the coldest, most severe winter weather, he would accompany the elder McCabe—sometimes huddled in a blanket beneath the dashboard of the carriage, while his father guided the horse through the snow.
Clifford preserved the family tradition of contemporizing the services and facilities of the funeral home in order to meet the changing needs of families. His son, L. David McCabe, joined the firm in 1956 and has been a major force in continuing the McCabe tradition of innovation, high standards, service to the community, and leadership within the profession. As the growth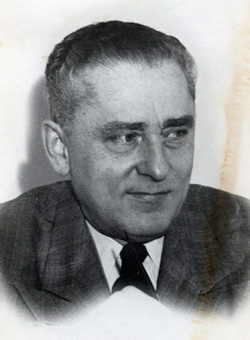 of the business continues apace, a fourth member of the family has joined the organization in the person of Kevin McCabe, son of L. David and great-grandson of the founder. Already, in addition to being honored as a "Distinguished Citizen", he has served as president of the North Farmington Hills Kiwanis Club, and president of the Michigan Funeral Directors Association District No. 6 which includes Oakland, Macomb and St. Clair counties.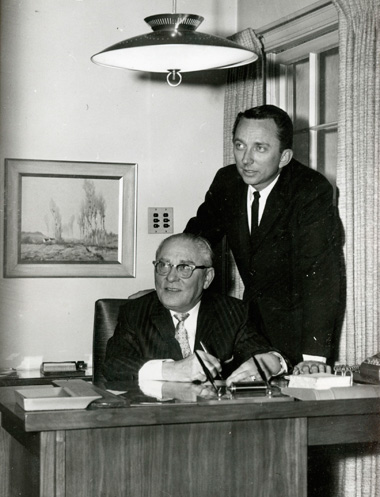 Caring for families over the span of a century has helped the McCabe's develop a keen insight into the difficult circumstances that surround the loss of a loved one. This understanding of human relationships has been the unique quality contributing most to the continued growth of McCabe Funeral Homes.