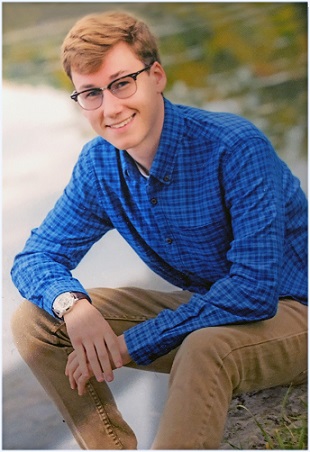 Josiah Leach
October 16, 1998 - April 4, 2021
Josiah Owen Leach, age 22, passed away April 4, 2021.
They were the beloved child of Carol and Joe; brother of Audrey Schuknecht (Matt) and James Leach; nephew of Jim and Lisa Love and Mike Leach; cousin of Zach and Jake; and Uncle to Christian and Gabriel Schuknecht. Josiah was a senior in the James Madison College at Michigan State University where they were studying Comparative Culture and Politics. They also worked as the Assistant Managing Editor at the MSU radio station/Impact 88.9 FM. They were a brilliant, courageous, funny, critical thinking, passionate, compassionate, mischievous and beautiful spirit. They were passionate about music, culture, learning and advocating for marginalized populations. They will be dearly missed by their family, friends and anyone who ever crossed paths with them.
A private celebration of life will be held at a later date.
Donations can be sent to either The Okra Project or The Trevor Project.