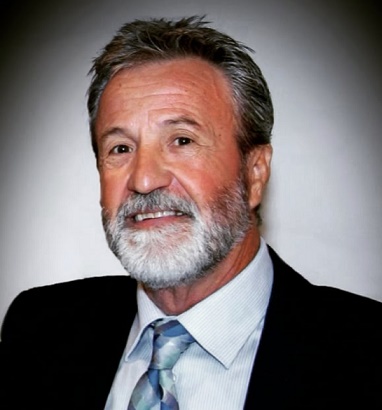 Gjelosh Ivezaj
January 18, 1954 - November 24, 2021
Gjelosh Ivezaj, age 67 of Scottsdale, Arizona, passed away November 24, 2021.
Gjelosh was the beloved husband of Reza for 37 years. Loving father of Joseph (Lisa), Jonathon (Theresa), Michael, and Steven (Bianca) Ivezaj. Proud grandfather of Sonny and Zachary Ivezaj. Dear brother of Tom Ivezaj. Gjelosh is also survived by many nieces, nephews, and cousins.
Visitation will be held Wednesday, December 1st, from 3:00 p.m. to 7:00 p.m. at McCabe Funeral Home, 31950 W. 12 Mile Rd., Farmington Hills. He will lie in state Thursday, December 2nd, at 9:30 a.m. until the time of his Funeral Mass at 10:00 a.m. at Our Lady of Albanians Catholic Church, 29350 Lahser Rd, Southfield. Interment to follow at Holy Sepulchre Cemetery, Southfield.
God saw you getting tired,
And a cure was not to be;
So he put his arms around you,
And whispered, "Come to me".
With tearful eyes we watched you,
And saw you pass away;
Although we loved you dearly,
We could not make you stay.
A golden heart stopped beating,
Hard working hands to rest.
God broke our hearts to prove to us,
He only takes the best.